Casey Rapley / Senior Stylist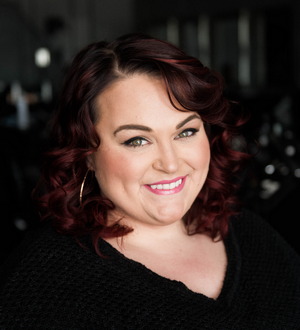 Employed at Hair Envy Creative Designs since April 2013
Casey has been a makeup artist for Over 13 Years. She is always keeping up with the Make-up Trends. . She is also a hairstylist, and specializes in Balayage Highlights and current Colour Trends. She loves Cutting and Styling Hair, and is the Queen of Blow-outs!
Hours:
Monday: OFF
Tuesday: 10-6
Wednesday:10-7
Thursday: 12-8
Friday: 9-7
Saturday: 8-4

Kaitlyn Parks / Junior Stylist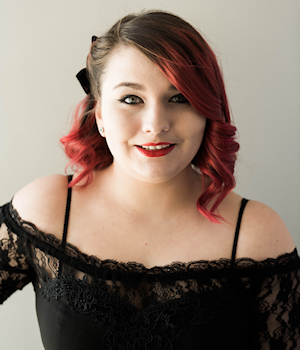 Employed at Hair Envy Creative Designs since April 2014
Kaitlyn specializes in Balayage and Fashion Colours.
Hours:
Monday: 10-5
Tuesday:OFF
Wendesday: 12-8
Thursday: 12-8
Friday: 9-7
Saturday: 8-4

©Copyright Hair Envy Creative Designs | All rights reserved | Design & Development by CLOVER CREATIONS